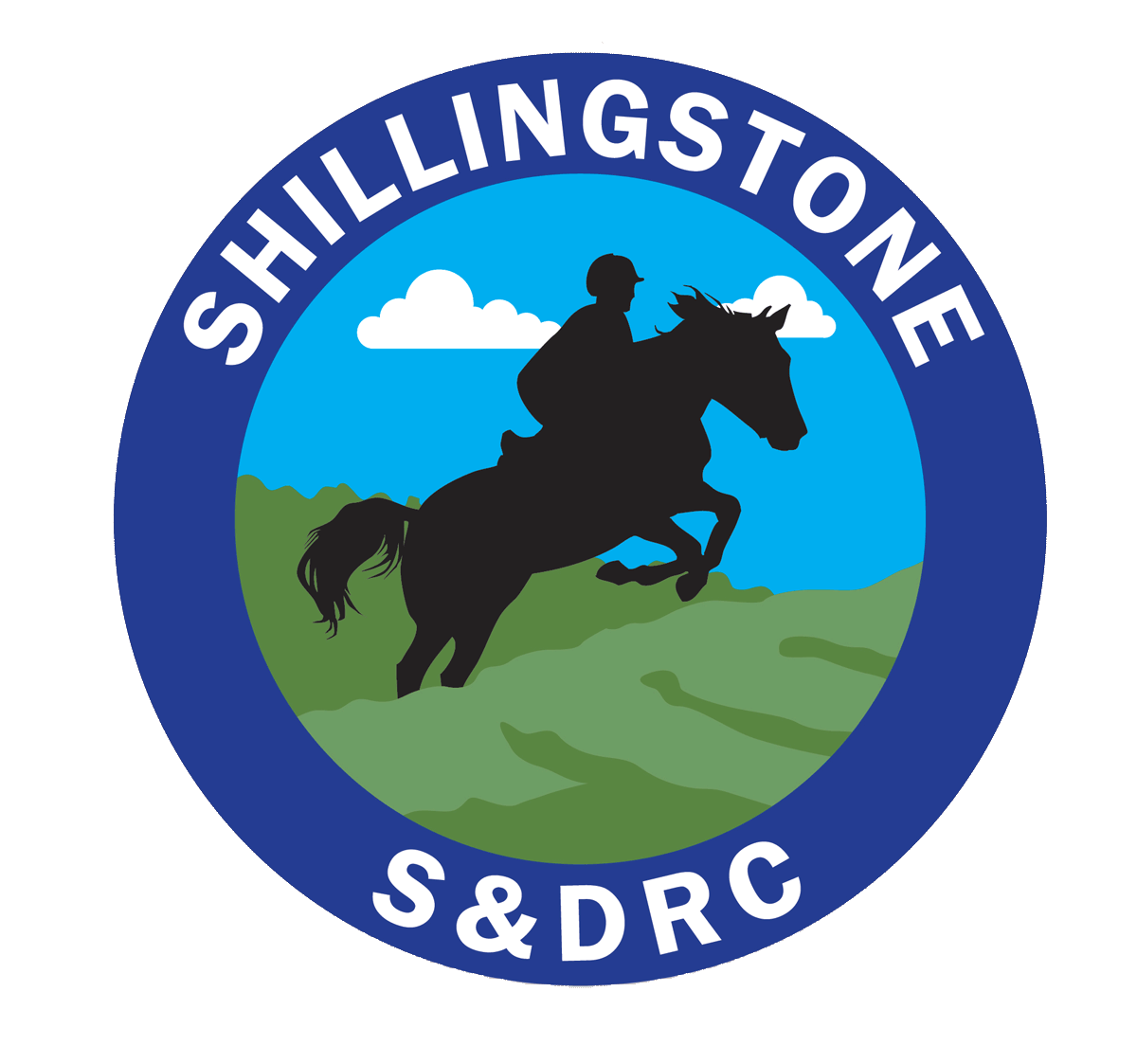 Shillingstone & District Riding Club
Members 18 years+
Covering the Shillingstone, Blandford and Sturminster Newton area.
(DT2, DT9, DT9, DT10, DT11, DT12 BH20, BH21, SP5, SP7)
British Riding Clubs Team and Individual Qualifiers
As our club is affiliated with British Riding Clubs all our members are able to enter BRC qualifiers and have a chance of competing at National Championships
​
Qualifiers cover all the disciplines and lots more such as style show jumping, dressage to music and arena eventing.
​
You can ride at different levels as long as you and your horse are not

overqualified

.
​
You will also be asked to help at one qualifier a year in addition to your club duty.
​
How to enter
​
A list of all the qualifiers can be seen here

As schedules become available you will be able to download and decide if you would like to enter as part of a team or individual

To enter follow the information on the entry form. Make sure that you and your horse meet the BRC requirements for the level you wish to compete at.

Make sure that you horse is fully vaccinated
​
​
Complete the entry form and send a payment to the club

Meet your fellow teammates, usually through a Facebook group or team training

Attend the event, ride, drink coffee, eat cake and have fun.
Emily Spinks is our team manager
It is all about having fun, riding together has a team and supporting each other. The objective is to enjoy taking part although to win is also great.
Emily will make a preliminary entry with BRC 21 days before the event. This fee is paid for by the club.
​
It is important that once you have made your entry you honor your commitment as the preliminary fee is not refundable and commits the club to the entry