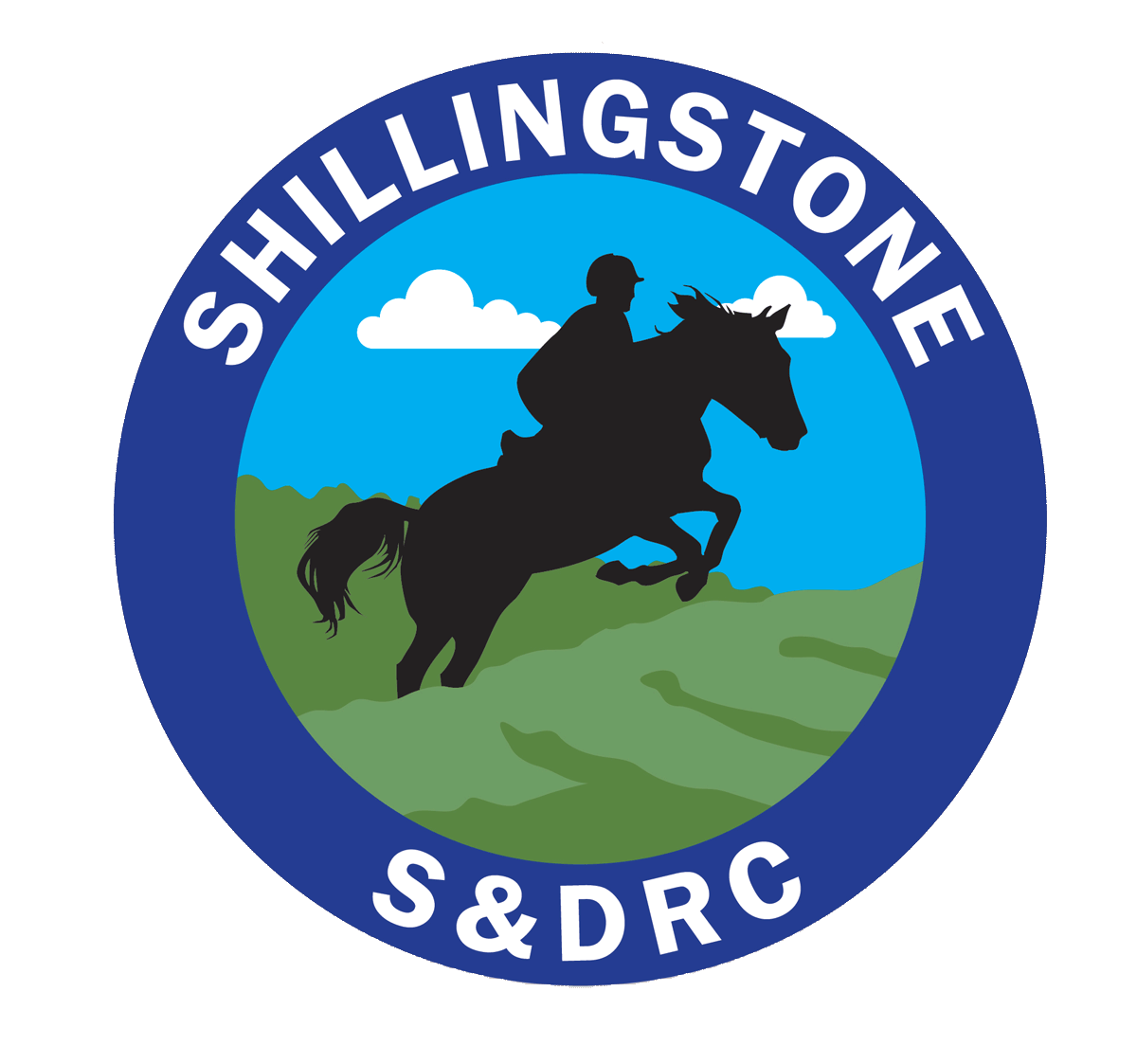 Shillingstone & District Riding Club
Members 18 years+
Covering the Shillingstone, Blandford and Sturminster Newton area.
(DT2, DT9, DT9, DT10, DT11, DT12 BH20, BH21, SP5, SP7)
C

hair - Rachel Wood
​
Rachel is our chair. Rachel's horse Padstow had serious remedial issues and was impossible to handle on the ground. Rachel has used Monty Robert Techniques, patience and a few gins to help Padstow overcome his issues. In contrast Rachel also owns the very beautiful Ardy, who loves to be watched which is probably the only reason he is good at dressage, His favourite game is to smash through show jumps as this always seems to attract attention!
​
​
​
Secretary

- Wendy Gredley
​
Wendy is our club secretary and keeps us all in line. Wendy has been riding for nearly 50 years and rides a love dunn Connie. A lot of her time is taken up with her two grand daughters and elderly parents. Wendy gets as much enjoyment riding as well as watching her daughter, Emily ride progressing from leading rein to BE! We now have a new generation nearly ready for her first pony.
Treasurer - Jenna King
​
Jenna joined the committee in 2021 taking on the role of treasurer. As a qualified accountant we can rest assured that the club finances will be kept in good order!
​
Jenna is an active member of the club, regularly attending clinics and competitions on her mare Misty. It was through the riding club that Jenna and Misty got into eventing. The pair compete at BE90 and in 2019 they represented the club at the BRC National Horse Trials Championships.
​
Team Manager - Emily Spinks
​
Emily is a brilliant team manager, understanding all the requirements of the role. Emily has a cracking Connemara and together they jump the scariest of ditches.
Clinics - Andrea Burns
​
Andrea, a skilled leader has worked with the committee to introduce a regular programme of clinics. She is highly organised and a fan of Microsoft Excel, which means that we are now able to measure demand for different events. An innovator at heart Andrea is keen to ensure that the club considers and develops in accordance with our members' suggestions.
Andrea and her lovely mare are growing in confidence and representing the team at BRC qualifiers and club events.
​
​
Clinics - Laura Banyard
​
Laura has always been an active member of the club. As Laura is the type who always ends up organising whether at work or home we are delighted to welcome Laura to the committee.
​
Laura is from Yorkshire, so in true Northern style likes the big outdoors and exploring the countryside from the back of her beautiful dun mare Amber, followed by a refreshing draught.
​
laura and Amber are aiming for BE 80 this year.
​
'
​
​
Clinics - Fiona Wright
​
Fiona rides the talented Harley and challenging the highly capable Flash with higher fences and more difficult dressage moves. Harley loves his job as an endurance horse and much prefers pounding the countryside of England to trotting circles in an arena. Flash is a more down to earth individual who is happy to work at whatever his rider wishes to do. In contrast to Harley he doesn't really understand hacking and infinitely prefers dressage, SJ and XC.
​
​
Clinics - Emma Whittington
Emma rides the beautiful Harley, who is a very handsome dunn gentleman. Emma competed at the BRC 80cm Championships. Emma, like the rest of us, enjoys a range of disciplines and riding together
​
​
Camp - Yaneke Davie
​
Yaneke organises our annual camp and in particular the evening activities and exciting prices!
Yaneke has been riding most of her life, she is a general all rounder but her heart really lies in eventing. Yaneke looks forward to meeting all our members at camp and other club event.
​
Club Safeguarding Officer - Julie -Maria Skinner
​
Julie is new to the club and already a great asset having joined the committee and sharing her expertise. Julie looks forward to lots of fun with riding at club activities and pushing through the "yike" moments on her new Connie Monty.
​
​