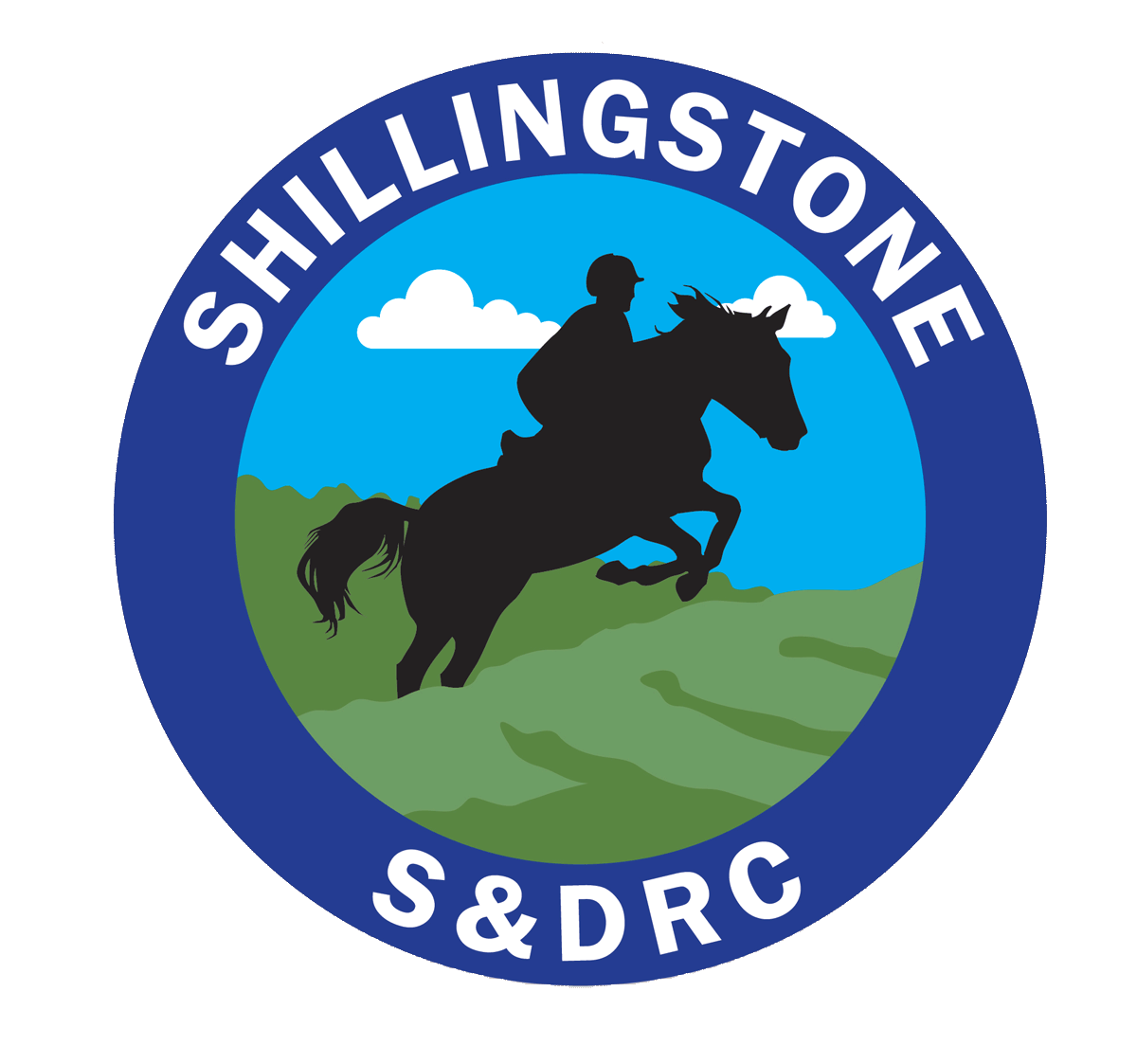 Shillingstone & District Riding Club
Members 18 years+
Covering the Shillingstone, Blandford and Sturminster Newton area.
(DT2, DT9, DT9, DT10, DT11, DT12 BH20, BH21, SP5, SP7)
Summer Camp 2020
What a fantastic time we all had
Join us for 3 days of pure fun, time to pamper your horse.
This camp is for all abilities, those needing to build confidence to those who want to jump silly big fences. The most important thing is to be open to learning and willing to laugh when things don't quite go as planed.
​
​
Stockland Lovell Manor - Equestrian and Competition Centre
Thursday 27 August arrive at 17:00
to Sunday 30 August 2020 leave at 17:00
​
All inclusive price:
​
Members £365
​
Member of SWDG or BRC £365
​
Non members £395
​
Non riding members welcome £138
​
Deposit to confirm your place -
Payment of balance 13 July 2020
​
Any questions? Please message
us on facebook
Heading 1
All participants to sign a declaration form to confirm compliance with relevant Covid 19 and Stockland Lovell risk assessments and policy
​
​
​
​
​
Heading 1
1 place left
Members of BRC or SDRC £365
Non members £395
​
​
All inclusive Price
Accomodation (3 nights in log cabins)

All food and beverages (Full English, lunch, cake and 2 course supper)

Stabling (shavings hay or haylage)

Instruction ( 3 hours per day in groups of 4-5)

Use of Arenas and Cross Country Course (Show jumping, poles and flat work, dressage)

Extensive cross country from baby course up to silly big AND Numerous hacking routes across the estate.
​