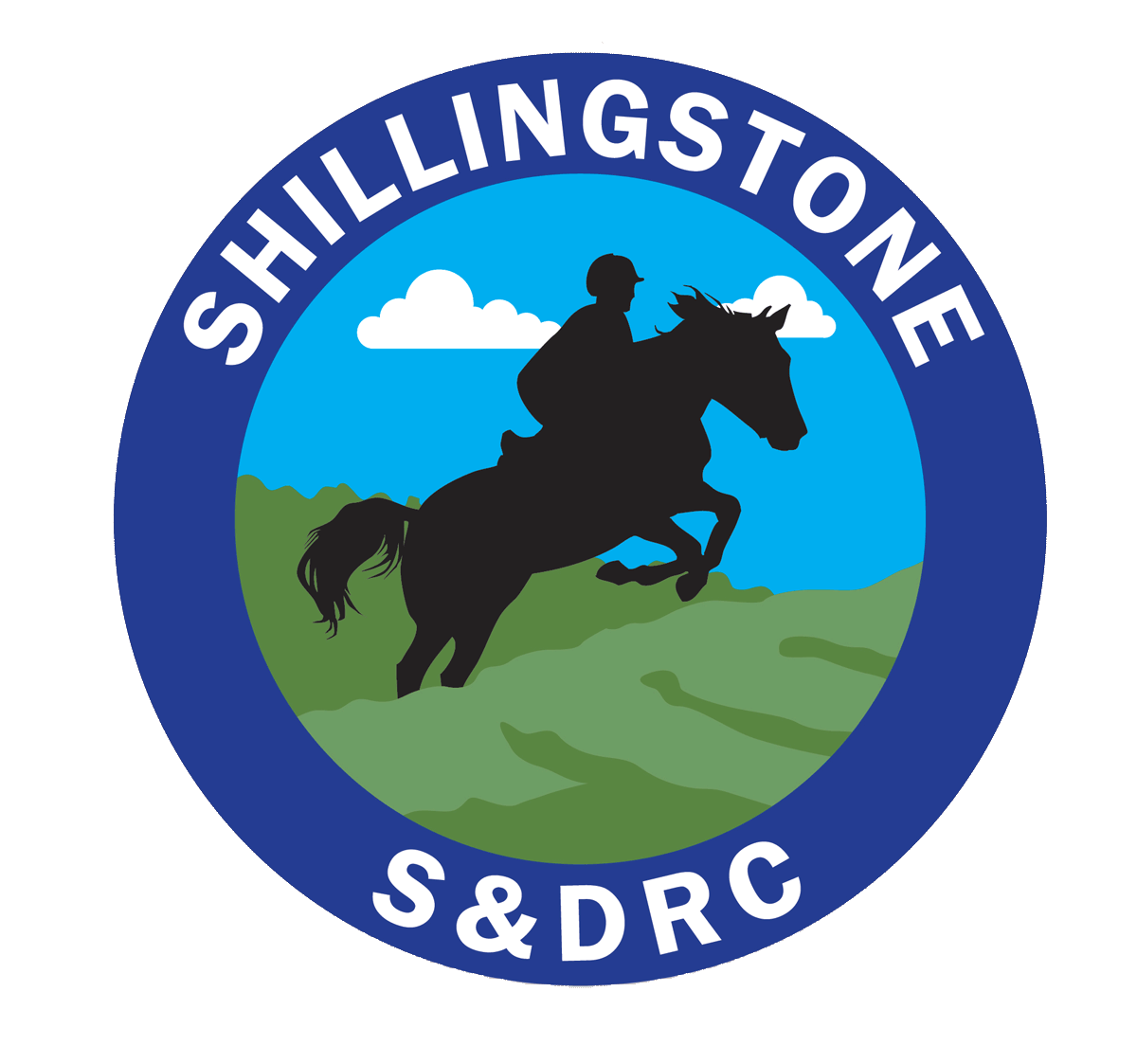 Shillingstone & District Riding Club
Members 18 years+
Covering the Shillingstone, Blandford and Sturminster Newton area.
(DT2, DT9, DT9, DT10, DT11, DT12 BH20, BH21, SP5, SP7)
Venues
We are fortunate to have the use of a number of excellent equine venues. Please take care to respect these facilities so that we and welcomed back.
Club rules
Please park with care, avoid blocking access and optimising the use of the available space.

Please make sure you clear up all droppings and hay e.t.c. leaving the Lorry park tidy

All members are insured as a part of the BRC membership, Non member please make sure you have full 3rd party

liability

insurance.

Any loss or damage to property remains the

responsibility

of the person causing the damage to repair/replace/make good

All horse must be fully vaccinated with annual boosters

All riders to wear BRC approved safety equipment, correctly

fitting

hats and back protectors if jumping.
​
​
​
Pleck Barn
​
Pleck Barn is a fantastic facility which has an outside dressage arena, 20 x 60 m (great for practising those test in long arenas) and an indoor arena, with open sides 20 x 40m.
With easy access and ample parking we are fortunate to have been invited to use this facility.
Parking is by the first arena. Please do not drive beyond this area.
The drive to this property has broad grass verges and trees. Please take care not to drive or ride on the grass. Water is available close to the lorry park.
​
No dogs please
​
​
​
​
Darknoll-
​
We are very fortunate to have access to the indoor school at Darknoll Farm. The Farm is owned by Louise Huxley, former chair of the riding club.
​
Access to Darknoll Farm is along a single carriageway lane and few passing places. Therefore please make sure you arrive at least 15 mins before the time of your clinic and leave once all the members for the next clinic have arrived. You will need to park with care so the farm access is kept clear.
Please ensure you pick up all droppings from the yard and arena. Please can you pick your horses feet out before entering and leaving the arena.
​