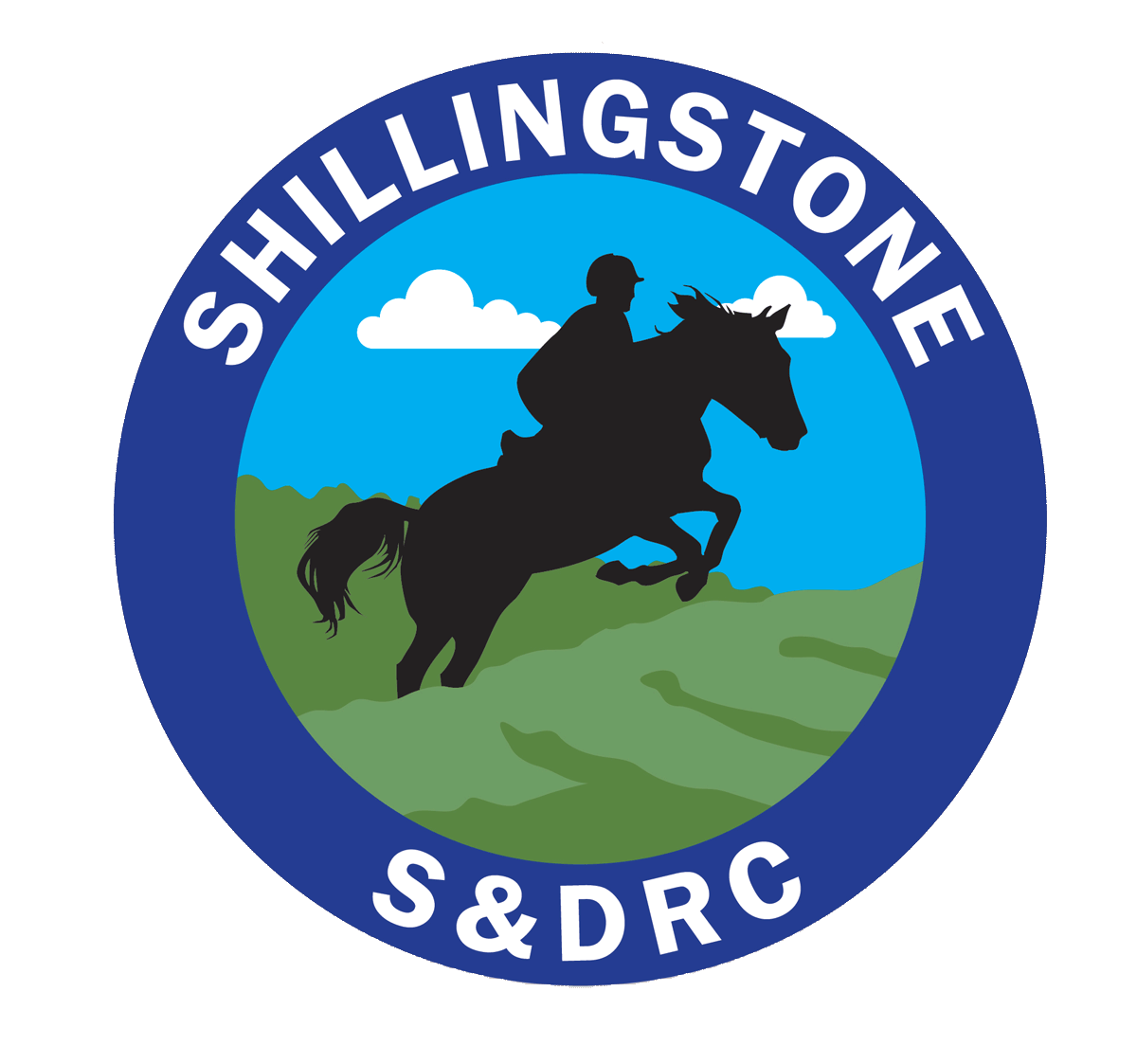 Shillingstone & District Riding Club
Members 18 years+
Covering the Shillingstone, Blandford and Sturminster Newton area.
(DT2, DT9, DT9, DT10, DT11, DT12 BH20, BH21, SP5, SP7)
Summer Camp 2021

at Stockland Lovell Manor




Another great year with a few glass of wine in the Sun


3 days of pure fun and lots of time to pamper our 4 legged friends
Look out for details of Summer Camp 2022!





"The instruction was most enjoyable and I was especially pleased with the cross country session- great funa and I felt I improved"
"Having a wonderful time and very grateful for the time given by the committee organising"
" Stockland Lovell ticks all the boces for me, be really hard to top it!" "
"" thank you to our great instructors, Sophie and Jo, both so different but equally brilliant and we all stayed safe"
" I have come away briming with confidence "
1 place left
Members of BRC or SDRC £365
Non members £395
​
​
"Couldnt have asked for a better group of people, horses or instructors- amazing way to (hopefully) end the Covid drama"
" Thank you to everyone we had a great time and really enjoyed our horsey holiday
Heading 1
Heading 1