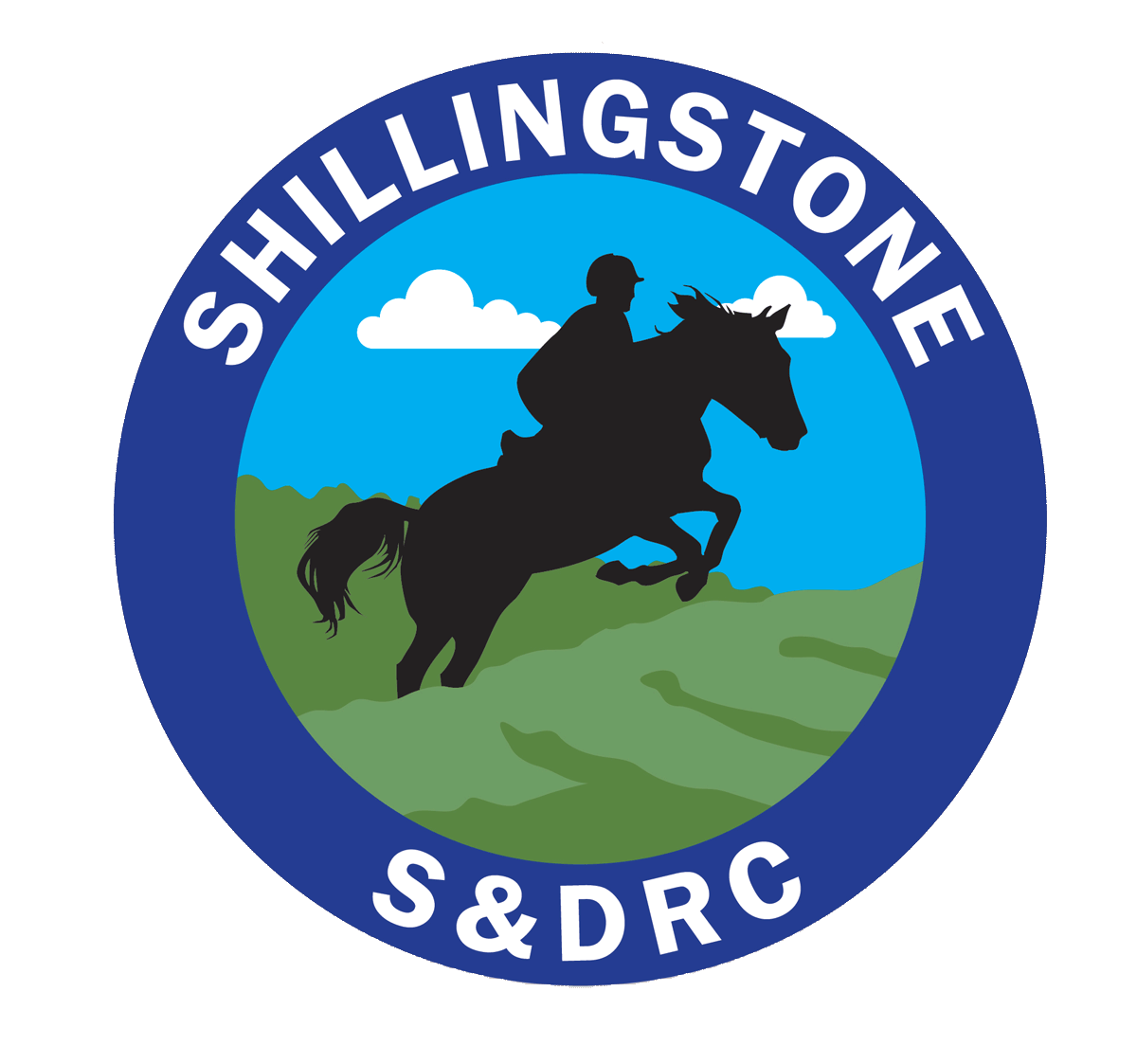 Shillingstone & District Riding Club
Members 18 years+
Covering the Shillingstone, Blandford and Sturminster Newton area.
(DT2, DT9, DT9, DT10, DT11, DT12 BH20, BH21, SP5, SP7)
S&DRC Unmounted Events
Winter Season 2020
Tilefield Equestrian
​
Webinar:
Straightforward symmetry- Makes sense of our horses asymmetry
Thursday 11 March 19:30 -

£10
​
A group of us will be attending this webinar. We will then have a "virtual" glass of wine afterwards to discuss the lecture.
If you would like to join us, please contact us on Facebook or email shillingston@hotmail.com
​
​